Can I access my calendar with booked and proposed times for reference calls inside Refapp?
Here is a guide on how you can access your calendar to see which times you have proposed and booked for reference calls.
Press your profile in the top right corner and select My Refapp. Go to the tab My Calendar.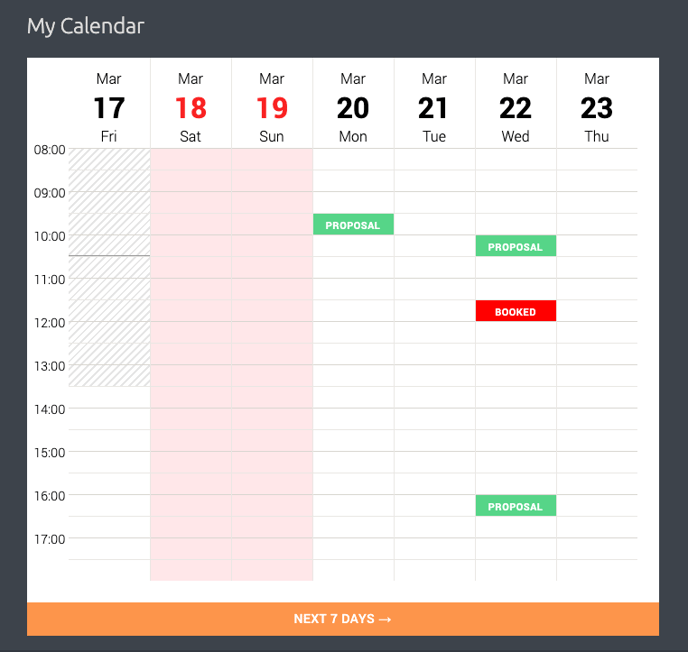 Here you can see which times you have proposed to referees and find your booked reference calls. If you hover over the Booked slot, you will see the booked time and the name of the referee.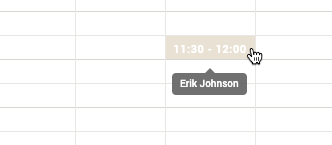 You can then press the slot and get directed to the referee in the project to be able to answer on behalf of the referee during the phone call.